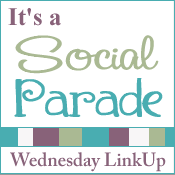 Welcome to The Hardest Job on Earth!!!
This site is to honor all mothers out there. If you are a mother, tell me what makes being a mother worth it for you!
Feel free to look around, follow me through Google Connect on the left sidebar, and leave me a comment so I can check out your site too!
Thanks for stopping by!